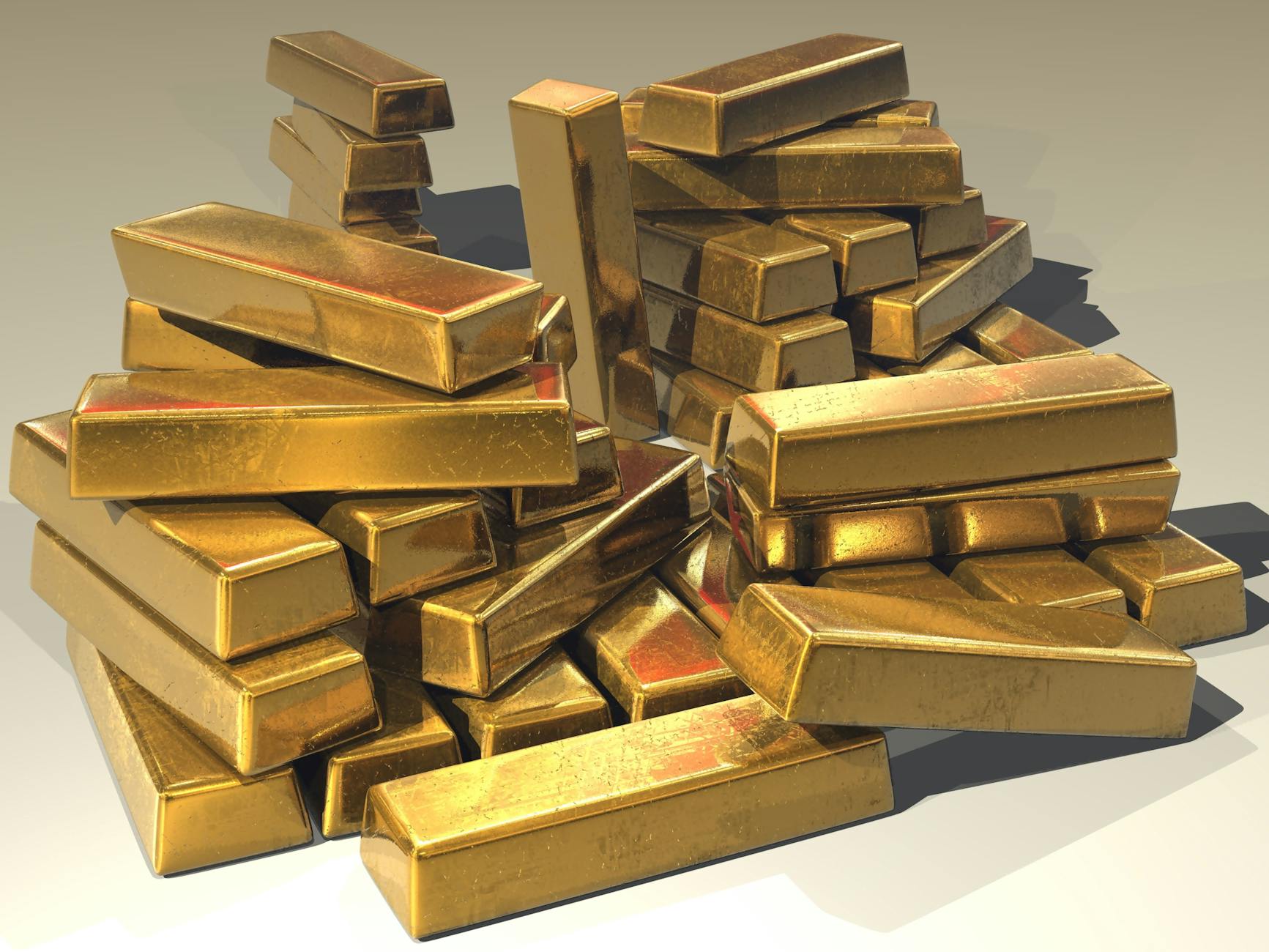 It's everyone's favorite question to answer. With millions of dollars in the bank, you could do virtually anything you set your mind to. There are but a few things in the world that change the direction of a person's life more suddenly than having access to near-unlimited finances. Finally unburdened by financial strains, what's the first thing you would want to pursue?
For David Marcyes who won $1.39 million (1.85 million CAD) on the lottery, the answer is expensive earthworm castings for his beloved garden at home. "I'm going to bring soil to a whole other level," said Marcyes in an interview with The Spokesman Review, his town's local newspaper. He also mentioned plans to visit Butchart Gardens near Victoria, B.C., along with several other notable gardens that he's had his eyes on. Marcyes' case begs the question – what are you really passionate about and how will you use the winnings to follow that passion?
In the case of lottery-winning couple Jim and Carolyn McCullar, their newfound millions gave them the chance to plan for their family's long-term future. The McCullars won a whopping $380 million (505.7 million CAD) – the second-largest jackpot in US MegaMillions history at the time. While this amount is nowhere near the current record MegaMillions jackpot, which Lottoland reveals is now approximately $1.5 billion (2 billion CAD), the McCullars still won more than enough money to justify immediate and extravagant purchases like taking trips around the world and buying sports cars and mansions. Instead, they elected to keep the money, making sure that the future generations of their family can live comfortable lives.
Meanwhile, Les Robins took an even more altruistic path. The middle school teacher who in 1993 won $111 million (147.7 million CAD) poured his winnings into building a day camp for children. It's nearly the same case for Violet and Allen Large, whose 11.2 million CAD mostly went to hospitals and charitable organizations. Altruistic behavior is actually quite common for many lottery winners. It's almost as common as those who immediately go on dream vacations or purchase their dream homes. While both are worthwhile pursuits, should this really be the first thing on your mind if you chance upon millions of dollars? Director of strategy and sales performance at PNC Investments Rich Ramassini has other things in mind. According to the certified financial planner, first things first: "Pay off all high-interest debt immediately, and then tackle the rest of your debt."Ramassini explains that after meeting these financial obligations – therefore giving you a clearer view of how much money you actually have – that's when you can feel free to splurge on yourself or others.
How about you? Apart from being a nice conversation starter at parties, the question of what you would do if you won the lottery can reveal your deepest desires. On one hand, you could become a casualty of the "lottery curse," a pattern of bad, self-destructive behavior associated with some instant millionaires in the past.
On the other hand, you could take the same life-affirming paths taken by the above-mentioned life and lottery winners. Read our feature on Planning a Safe Financial Future to give you a more long-term financial perspective with your 'winnings'.
Dedicate your winnings to charity and experience the incomparable feeling of making other people's lives better, or go on your dream holiday to finally check that off your bucket list. The possibilities are endless.